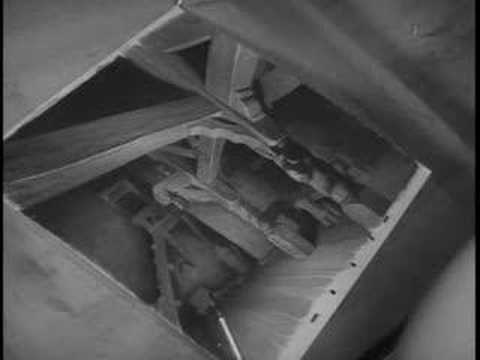 Watch
Composed entirely of photographs, this is a visually sensational romp through the heart of Paris. I want to go back!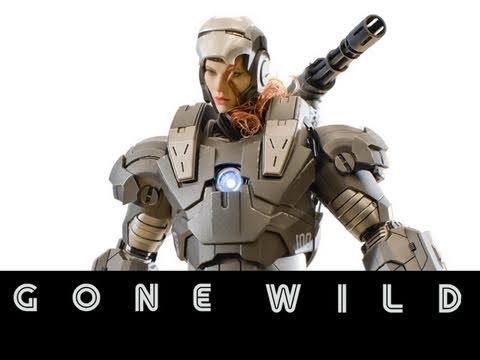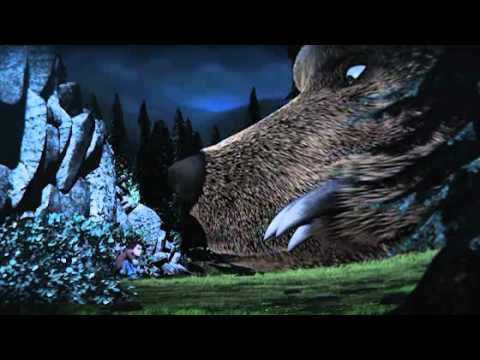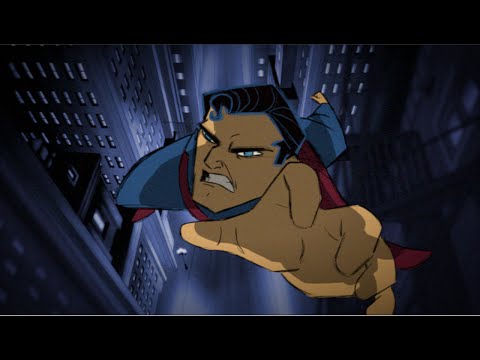 Watch
Influence of Nature comes from Pierre Emperador.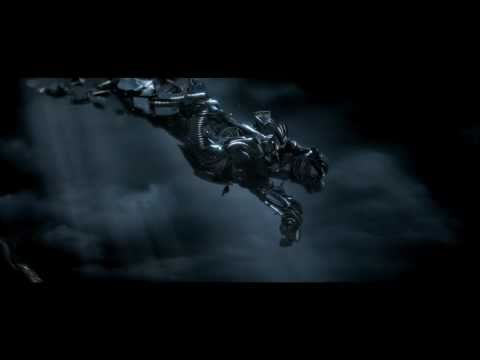 Watch
Comedy Central has introduced a rebrand with an all new logo and business approach. Check out an in-depth article on the new direction they decided to take.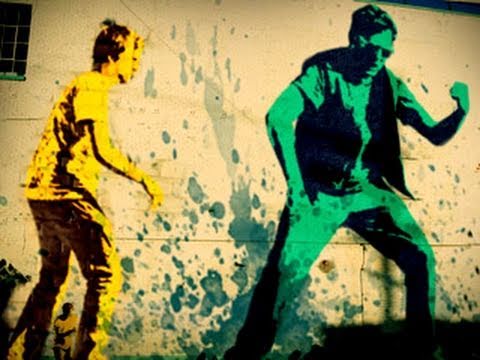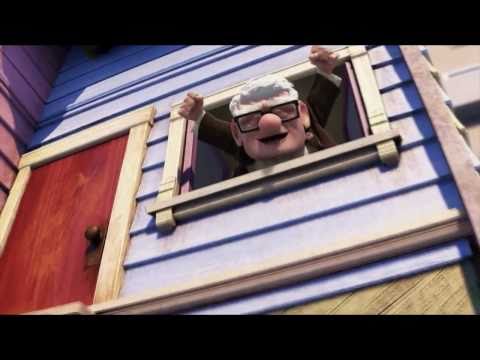 Watch
It's somewhat dated, but this video on creativity is still relevant today.
Watch
'Retooning the Nativity' is yet another inspiring installment from Igniter Media. Happy Jesus Birthday!
Watch
Igniter Media reminds us of what Christmas is really about! Merry Christmas!
Watch
In a couple of days we celebrate Light entering the Darkness. The Word becoming Flesh. If this piece by Ihsu Yoon doesn't open your eyes, I don't know what will…
Watch
Happy Holidays from The Wilderness.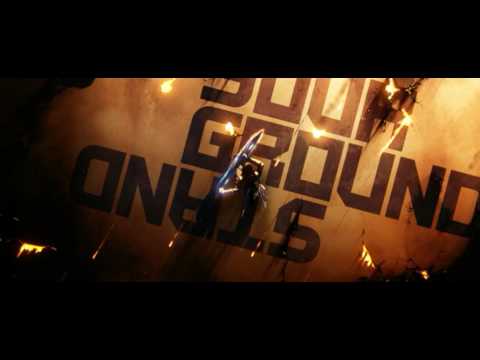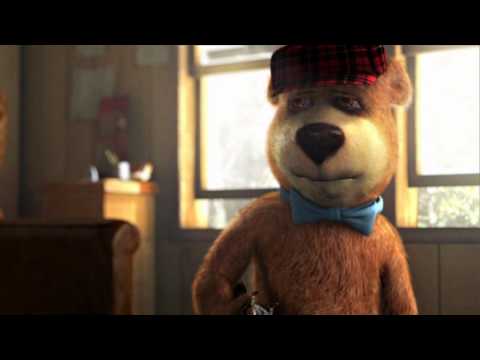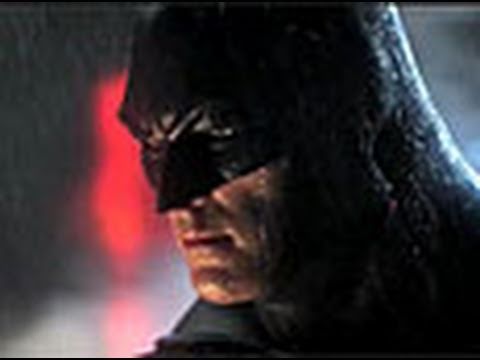 Watch
Very cool stuff from Salomon.
Watch
Made for The KDU, this is an experimental piece done right.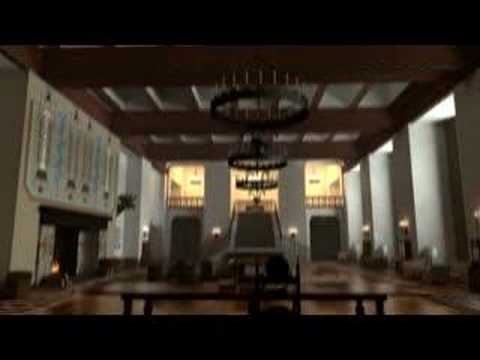 Watch
This is a brilliant corporate film spoof created by Optimus, for the 2010 AICP-Midwest Conference, Logonom.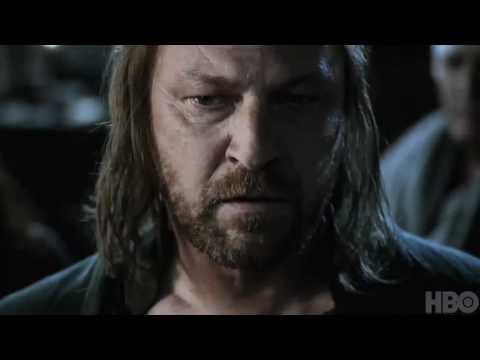 Watch
Here's a cool VFX breakdown of a music video called Super Nova by Marty Martin.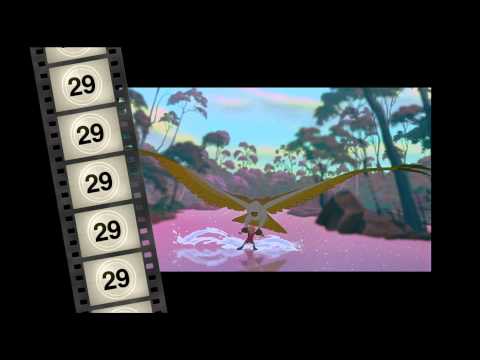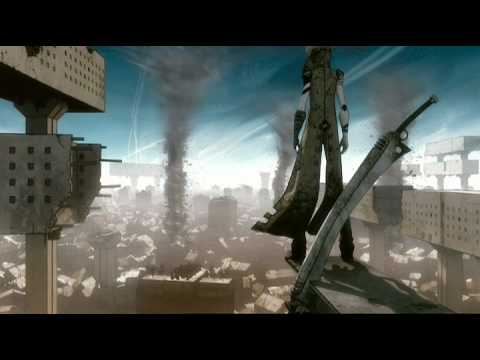 Watch
Here is the 2010 showreel from Upper First.